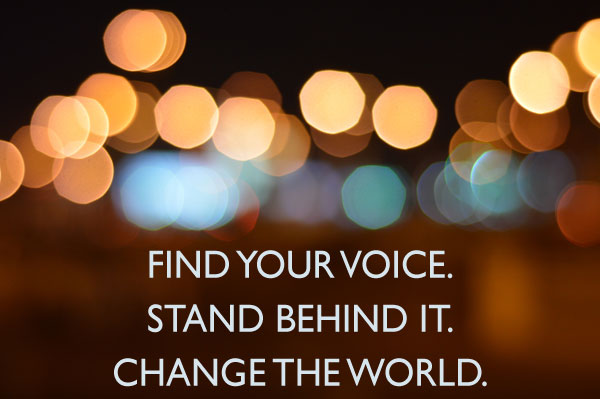 As women producers in a male dominated industry, we recognize the importance to find our voice and use it to bring impactful stories to the screen and audience. 
Why is this necessary now more than ever? Take a look at the present day scenario. With the sheer volume of content available to audiences, with digital streaming and OTT making world cinema accessible to all, the need for standing out becomes critical to success. Today big buget star cast films compete with small independent cinema to grab viewer eyeballs. Ofcourse big budget films have an edge with glitzy marketing campaigns, star power and huge budgets, to make their films seen–irrespective of their content and quality. 
The story is very different for small budget films, first time filmmakers and those who are committed to bringing unique stories to screen–the struggle is real. Getting financial backing, finding distributors to collaborate, creating spaces for unusual stories, making the economics work– the challenges are immense. 
So how can we find our voice? As female producers, our vision is clear. We support stories that touch our hearts whether they are voices from the past, present or future. They must be impactful, taking the viewer on a journey of self discovery. They must have a soul pure and simple. We believe in supporting the Director's vision and offer all services to translate that vision onto the screen. 
We've been asked if we'd only support female film makers or back only women oriented stories. We're delighted to be involved in a varied collection of stories, with female and male protagonists and directors. We're captivated by their stories and power of imagination, and feel honored to collaborate with such talent. 
Our first short film 'Vishwamitri Villas' is an experimental improvised film, about a day in the lives of domestic staff during the pandemic. Set in an apartment complex, called 'Vishwamitri Villas', the story revolves around 16 young characters, domestic staff and children of their employers, their relationships, challenges and experiences during the pandemic. With 4 languages– English, Hindi, Gujarati and Indian Sign Language, and subtitles in English and Hindi, the film is an inclusive project with 16 deaf and hearing teenagers. The only 2 adults in the film can be heard– yes only the voices of these 2 well known actresses in British theatre and film world appear in the film– keeping the focus only on the young cast. This unique vision of our Director has translated into the film getting nominated and awarded at international film festivals, the latest being 'Best Ensemble Cast' in short film category. 
Our first feature film 'Kundaalu' is nearing completion and we're working on its distribution plans. This film tells the story of two hapless protagonists in a village in North Gujarat, India, whose lives are dictated and governed by rigid customs and traditions. The story follows their lives as they eke out their living, unseen and voiceless, both literally and metaphorically. Shot on location in Mehsana, the film is in Mehsani, a dialect of Gujarati, with subtitles in English. As our writer ans director belongs to that village, the authenticity and realism of the story hits home. 
With more films, documentaries and web series in the pipeline, we hope to navigate this fascinating journey from concept to film on screen, with a slew of powerful stories, driven by the need to tell stories from the heart. We believe there is a space for such stories. This is our voice and we hope it rings loud and clear to reach audiences worldwide.